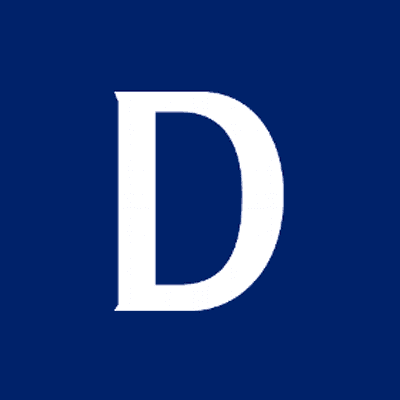 Datacom
Solution Advisor - Cybersecurity and Connectivity Services
Our Purpose
With significant growth and a brand new strategy, Our Cybersecurity and Connectivity Services Leadership team are looking for a Solution Advisor to join us.
As a Solution Advisor you'll work with a passionate team of experts, evangelising our product offerings, and driving strategic Security and Connectivity service adoption across a range of customers in the commercial and public sector space.
This rare opportunity means you'll work collaboratively with our Cybersecurity and Connectivity services team and wider business stakeholders to enable our people, identify opportunities to grow and differentiate the business, as well as mature our offerings.
About the Role
The purpose of the Solution Advisor is to support new and ongoing sales and activity within Datacom focusing on our Networks and Cybersecurity portfolios. As a consultative person, you will be comfortable engaging with executives and technical teams within target customers, qualifying opportunities and strategically identifying the required needs and outcomes for the client
About you:
You'll have proven experience in qualifying and responding to business needs with technology solutions with a strong background in IT and business management
You will be passionate about Cybersecurity and Connectivity Services, emerging technology, business transformation, and solving customer challenges.
You'll care deeply about the experience our customers have with us from discovery to design to ensuring the delivery of consistent, professional digital content, proposals , bids , presentations and customer facing presales content.
You'll be relationship focused, supporting and enriching our existing strategic vendor relationships to ensure Datacom is top of mind for opportunities.
You'll effectively support our market development activity to improve brand recognition, build revenue, increase profitability, and support the acquisition of new customers
You'll be commercially astute and have a reputation for delivery where joint value is realised
Culture and Benefits
Datacom is one of the largest suppliers of Information Technology professional services in New Zealand and Australia. As an ANZ company, we have managed to maintain a dynamic, agile, small business feel that is often diluted in larger organisations of our size. It's our people that give us our unique culture and energy that you can feel from the moment you meet with us.
At Datacom, you'll be recognised and valued for your contributions. We're growing year on year and can provide career opportunity in a collegial and agile environment that empowers people and promotes innovation. We care about our people and provide a range of perks such as health insurance, employee discounts, social events, remote working, flexi-hours, and professional development courses to name a few. We operate at the leading edge of technology to help our largest enterprise organisations explore possibilities and solve their biggest challenges, so you will never run out of interesting new challenges and opportunities.
If you would like to know more and this sounds like you. Please apply online today!
Cyber Security Jobs by Category
Cyber Security Salaries