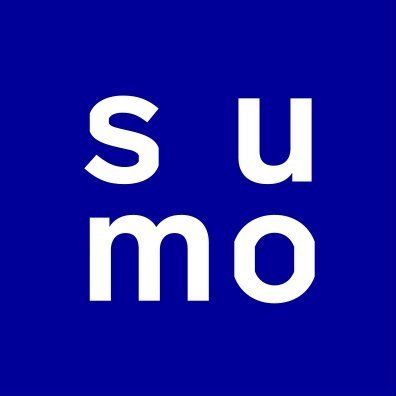 Sumo Logic
Senior Security Analyst
Senior Security Analyst
This position is responsible for security incident triage and analysis. The analyst will monitor various security tools and security logs and respond to security alerts generated by those tools or noted within the security logs. The analyst would also assist in periodic security tasks such as vulnerability scanning and secure configuration management.
Responsibilities
Continuously monitor and triage alerts in the Sumo Logic platform while monitoring the health of a variety of AWS/Scala-based microservices and endpoints.
Apply inquisitive logical problem-solving techniques to IT Security incidents and risks,
Ownership and management of security processes and tools required to deliver operational security services.
Lead the vulnerability management program and help prioritize patch management.
Effective analysis, articulation, and presentation of security reporting to leadership.
Perform periodic technical security reviews for Corporate and Cloud Infrastructure.
To implement security analytics, reporting and metrics programs and to support security incidents and analysis with your technical expertise.
Assess overall cloud security posture. Redesign or evolve the posture as necessary to meet all the needs of a modernization of security within the organization.
Required Qualifications and Skills
Bachelor's degree in computer science or equivalent industry experience
5 + years of experience in hands-on Security Analyst/Engineer role. The majority of this should have been within a Cloud Environment.
Experience with concepts and technologies in the below areas of Security
Endpoint SecurityEmail SecurityNetwork Security
Cloud SecurityVulnerability ManagementIncident Response
Desirable Skills
Experience architecting, deploying, and managing a suite of security management tools,
including WAF, NGFW, IDS/IPS, SIEM, DDOS protection, Pen-testing, vulnerability
management, and anti-malware.
Direct experience implementing AWS cloud security services.
#Remote
About Us
Sumo Logic, Inc., empowers the people who power modern, digital business.  Through its SaaS analytics platform, Sumo Logic enables customers to deliver reliable and secure cloud-native applications. The Sumo Logic Continuous Intelligence Platform™ helps practitioners and developers ensure application reliability, secure and protect against modern security threats, and gain insights into their cloud infrastructures. Customers around the world rely on Sumo Logic to get powerful real-time analytics and insights across observability and security solutions for their cloud-native applications. For more information, visit www.sumologic.com.
Cyber Security Jobs by Category
Cyber Security Salaries